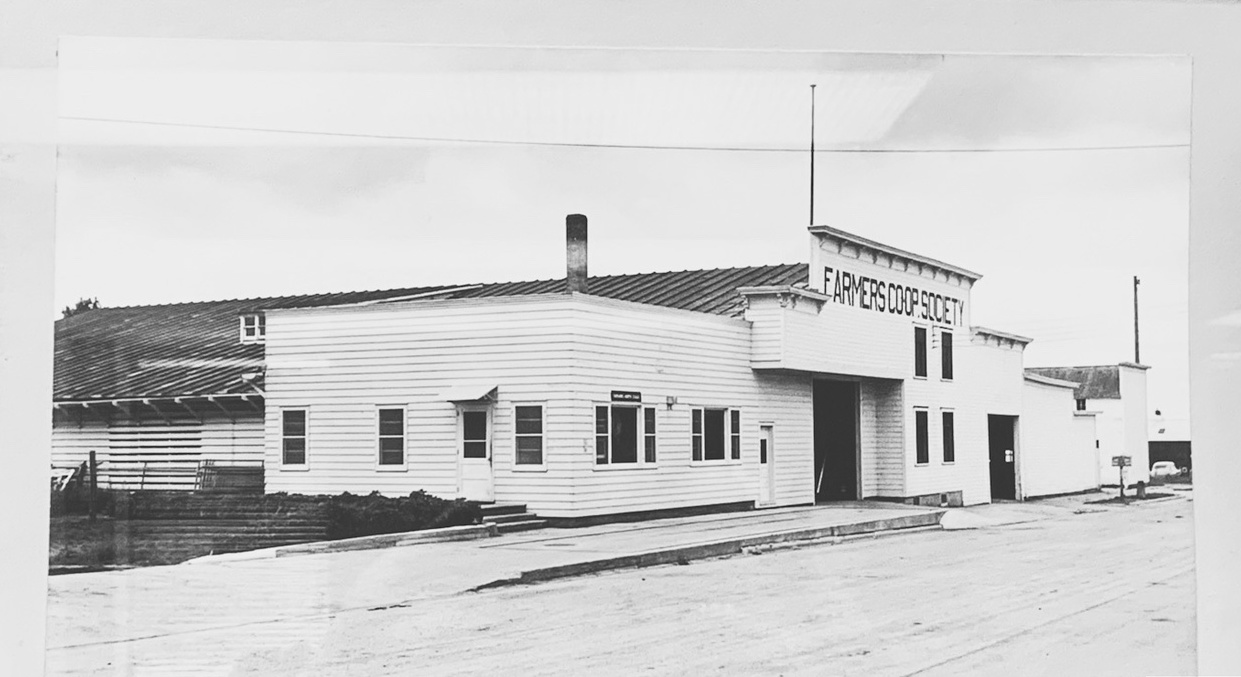 The How-To Building Center has been part of Farmers Coop Society since the early 1920s and was known as the Farmers Coop Lumber. At that time, the lumberyard offered dimensional lumber, sheathing, shingles, cement, fencing, a hardware line, fasteners, and paint products. Farmers Coop Society acquired another privately owned lumberyard, and operated from their downtown location through the '30s and '40s. The business was moved to a location adjacent to the Burlington Northern railroad tracks along the west edge of the downtown district along 3rd Street NW. The lumberyard shared this location for many years with the Coop's business office and scale.
In the late '70s, the board of directors decided to construct a facility featuring a new retail builders hardware outlet and an indoor lumberyard. This was a direct result of an increase in demand for lumber and building material in the area. The grand opening of this new facility was held in 1979.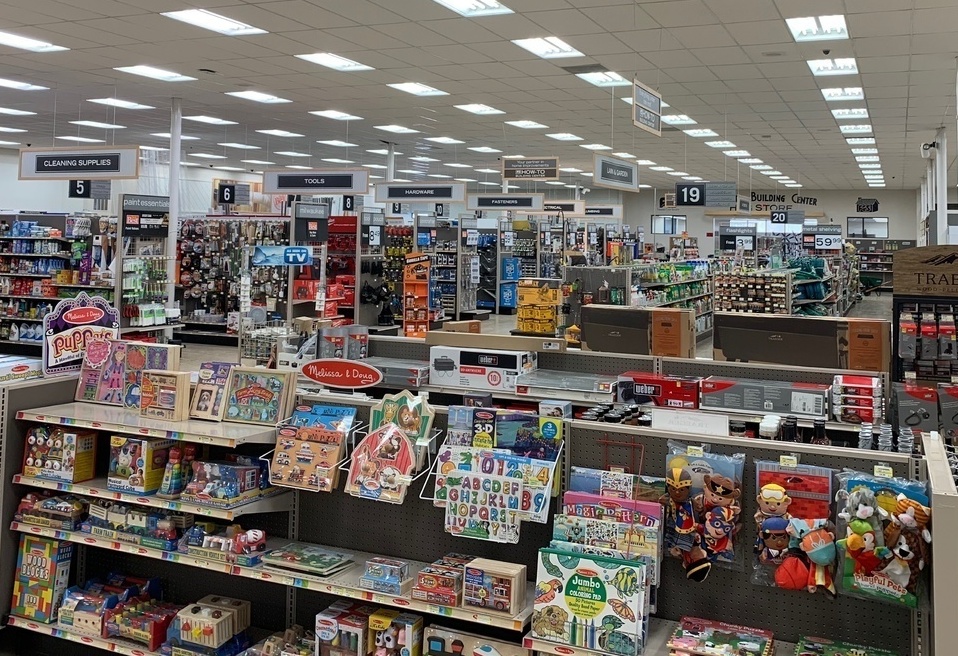 With the downturn of the farm and the economy in the early '80s, the business was downsized in staff and inventory to keep the business solvent financially. As the economy stabilized in the late 80's the need to keep a viable hardware store and lumberyard became a realistic goal for Farmers Coop Society. The DeRuyter's Hardware Store was purchased and relocated to the Farmers Coop Society lumberyard location. At this time, the hardware store was renamed to The How to Store. This new retail outlet offered many new product lines: major appliances, outdoor power equipment, barbeque grills, and a full service paint department. The new store and the lumberyard were still two separate divisions until 2006. To improve efficiency and customer service they were combined and the name changed to How-To Building Center.
In 2016, the store completed a remodel project. This new design allowed for a broader offering of products and services. The Hog Store was expanded to provide a larger selection of confinement building parts. The specialized service team continues to provide repair and maintenance work for our local hog producers.
Today, the How-To Building Center is ready to serve our local and regional customers with an ongoing commitment to providing a broad range of quality retail product and exceptional customer service. Stop in today!