The How-To Building Center's Hog Store Department offers one of the area's most complete inventories of parts and equipment for confinement barns. The broad inventory consists of Q.C., AP, and Val-Co parts for all aspects of confinement barns service and confinement projects.
The Hog Store has a service team with experience in replacement or repair of: curtains, ventilation, feed systems and feeders, augers, and water supplies. The service team also does repair work on gates and small structural repair projects.
Additional supplies include:
Ventilation (fans/curtains)
Water Supply
Feed Systems
Apparel: Rain suits, Bogs, Tingley Boots, and coveralls
Pit Treatment Product
Animal Care Products
Pest Control
NOW OFFERING Sullivan Supply Products at:
The Hog Store in The How To Building Center
and The Hog Store in the FCS Main Office in Melvin
Sullivan Supply offers the most complete collection of products availabe for the show industry.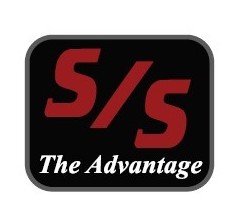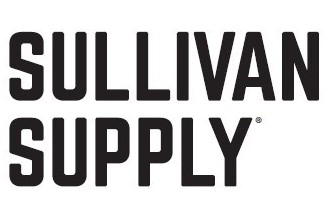 Why Sullivan Supply?
- Quality, Innovation, and Exclusive Products - Nobody offers more cutting edge technology for cattle, pig, sheep and goats. Sullivan Supply has always stressed a dedication to quality and is constantly developing new products to enhance the ever-changing show industry.
- Made in the USA - They develop many of the products right here in the USA. They produce the livestock show supplies right form the heartland, Dunlop, IA!
- Proven Results - Sullivan Supply has over 25 years experience, they have a vision for providing products that are better then ordinary. You will find many of their products exhibit a meticulous attention to detail that set them apart. Customer satisfaction and dependability are the top priorities for Sullivan Supply.
Stop in and talk with our team if you have any questions about Sullivan Supply products!